Pomegranate Juice Concentrate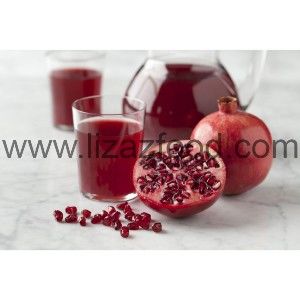 We have solidified our situation as a competent Manufacturer, Exporter and Supplier of Pomegranate Juice and Concentrates from India.
We are supported by a group of experts who utilizes handpicked pomegranate for manufacturing into pulp. Therefore, our Pomegranate Juice and Concentrates are heavenly nutritious having slanted time frame of realistic usability. Regardless of whether you submit a little request or a mass one, we will convey them as per your schedule.