China tomato paste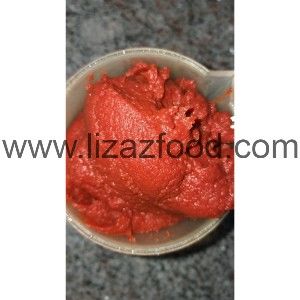 We offer Chinese Tomato Paste of highest standard as per the market demand. In general handling of China Tomato Paste is kept up by severe clean conditions. We production, supply and distribute the Tomato Paste as indicated by the most elevated quality standard.
China Tomato Paste preparing step include, washing and arranging, cleaning, pre-warming, refining, focus, stocking, purifying or cleaning, and aseptic filling. China Tomato Paste can be kept in aseptic conditions for re-using in manufacturing of ketchup, sauces, juices, and so forth.
We give to our customers cleanly arranged Canned China Tomato Paste which is handled by utilizing brilliant quality tomatoes and different fixings at our production site. This paste can be used to make curries and different dishes inside no time. Through severe quality tests, we guarantee this canned tomato paste does not contain fake flavors making it reasonable for utilization in food products.