Orange Juice Concentrate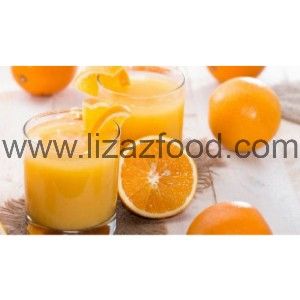 The solidified Orange citrus cells are 100% common items gotten by isolating the orange puree from the fresh pressed juice of normally developed Sweet orange.
The item is purified and solidified so as to ensure its ideal preservation. It contains no preservatives or added substances to form best orange juice concentrate.