Apple Juice Concentrate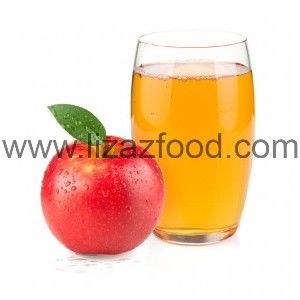 To utilize Apple Juice Concentrate in beverages utilize 1 part apple concentrate to 6 sections water. Squeezed apple Concentrate can likewise be utilized as an option sweetener in beverages just as for sprinkling on muesli, hotcakes or in chutneys, dressings and sauces. In preparing supplant sugar with 80% amount required with squeezed apple concentrate – if you don't mind note heated merchandise may wind up browner in shading amid cooking.
With the consistent help of our dedicated and gifted group of experts, we can give a wide scope of Apple Pulp to our customer. They gave item is widely requested by our clients because of its heavenly taste and immaculateness.