Lizaz Food is manufacturer as well as supplier of food ingredients, fruit purees, frozen food and consumer products, Our great grandfather started this firm as small scale extruded, puffed food seller in Mumbai.we are setting up an assortment of consumables that are new and solid. Our Main office situated in Mumbai, Maharashtra and manufacturing facilities in different locations across India.
Our target customers are B2B, Institutional, retail, like Fruit Juice Manufacturer, Tomato Product Manufacturer, Pharmaceutical companies, HORECA sector etc. We produce Mango Puree, Mango Pulp, Mango Concentrates, Guava Puree, Guava Concentrates, Papaya Pulp, Papaya Concentrate, Pomegranate Juice Concentrates, Pineapple Juice Concentrate, Frozen Vegetables, IQF Vegetables, Frozen Fruit Juice, Fruit Jam, Fruit Squashes, Tomato Paste, Tomato Sauce, Tomato Ketchup, Indian Pickles, Sulphited Lemon Juice, Sulphited Orange Juice, Skimmed Milk Powder, and so forth in our production line. Directly from receipt of raw foods grown from the ground till the bundling and dispatching, our faculty knows about each progression and its urgency really taking shape. Know more about us……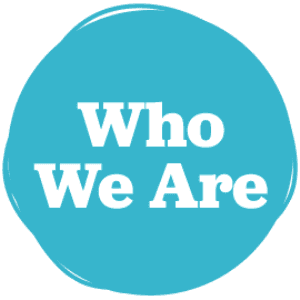 People and values are our greatest assets. We know that every bit of rise, every new invention or services we've delivered to our user has been supported by people. Not common person, though, but people whose personal values drive them to make a difference in our trade and locality.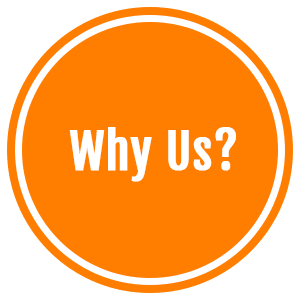 Lizaz Group has been able to establish our name as a trusted and recognized player in the food sector. Our unique position belonging to an agricultural production family company which established a contract manufacturing and distribution network across Asian region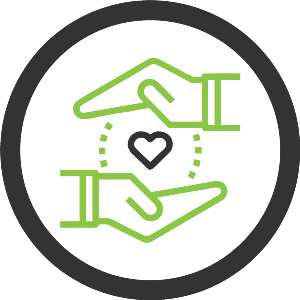 Our vision is to secure a market leading position in the region and to provide the complete range of food products and services to our valuable customers.Constantly improving the products quality and developing new products.