Spray Dried Orange Juice Powder
| | |
| --- | --- |
| MOQ | 25-600 Kg |
| PP Bag/Box | Upto 30 KG Net Wt. |
| Jute Bag/Box | 50 KG Net Wt. |
| Delivery Time | 4 to 5 days |
| Supply Ability | In tons per day |
| Quality | A++ |
Uses of orange juice powder: puddings, sweets, custard, pastry kitchen items, wellbeing nourishments,
We can gracefully apple natural product juice powder in 35kg HDPE Drum Packing.
Item Type : Fine Powder
Evaluation : Food grade
Structure : Powder Fine
Different Names : Spray Dried Orange Juice Powder
Bundling : 25/40Kg compartments
Part : Fruit Juice of Orange
Type : Spray Dried Orange Powder
Brand Name : Lizaz
Application : Food and others
Extraction Type : Spray Dried Juice
Essential Ingredient : Orange Fruit
Spot of Origin : India
Splash Dried Orange Powder : Food Grade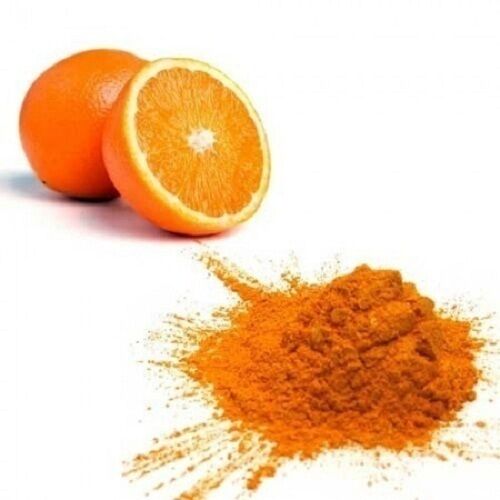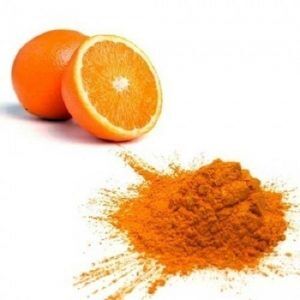 Sweet oranges have a particular cause from the unpleasant orange, which may have emerged freely in nature. The most punctual notice of the sweet orange in Chinese writing dates from 314 B.C.
Orange trees are normally developed in tropical atmospheres. The natural product is delectable eaten new just as handled for its juice and in any event, for its profoundly fragrant orange strip (pizzazz).
Some conceivable customary employments of our Orange Juice Powder may include:
A supporting wellspring of nutrient c and other normally happening mixes
May bolster colon wellbeing because of it being a sustaining wellspring of gelatin
May bolster a sound insusceptible framework reaction
May bolster a sound aggravation reaction
May bolster solid pH levels
May bolster solid liver capacity
May bolster sound gallbladder work
May bolster solid absorption
May bolster solid skin
May renew electrolytes and body salts
GET QUOTE NOW