Hibiscus Flower Dried
| | |
| --- | --- |
| MOQ | 15-500 Kg |
| PP Bag/Box | upto 15 kg Net Wt. |
| Jute Bag/Box | 40-50 KG Net Wt. |
| Delivery Time | 3 to 4 days |
| Supply Ability | In tons per day |
| Quality | A+ Best in Industry |
| Nearest Port | JNPT, Mundra |
| Export Load | 20 FCL, 40FCL , Partload |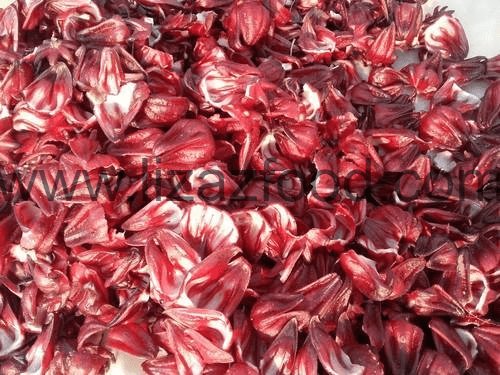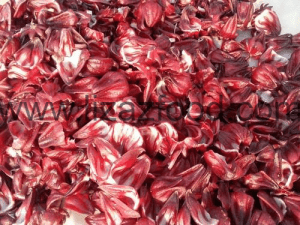 Hibiscus plants are known for their huge, beautiful blossoms. These blooms can make a brightening expansion to a home or nursery, yet they additionally have restorative employments. The blossoms and leaves can be made into teas and fluid concentrates that can help treat an assortment of conditions.
Hibiscus has been utilized by various societies as a solution for a few conditions. Egyptians utilized hibiscus tea to bring down internal heat level, treat heart and nerve illnesses, and as a diuretic to build pee creation.
Hibiscus blossoms just keep going for one day on the stem, yet keep impressively longer when dried and put away appropriately.
The brilliantly shaded blossoms are ordinarily dried for use in making teas and different drinks, including alcoholic mixed drinks. Yet, don't ignore other culinary prospects—sprinkle the dried blossoms into soups and custards or blend into bread mixture before preparing.
employments
decorative: Decoct for use in cleansers, shampoos and different details for skin and hair.
culinary: Add to tea mixes, jams, heated products, soups and plates of mixed greens.
industrial: Hibiscus is a characteristic colorant and seasoning specialist in the nourishment and drink ventures.
Hibiscus – Hibiscus Sabdariffa. Hibiscus is additionally called Rosella (roselle, Jamaica tawny, karkadé). It's acceptable to alleviate colds, open blocked nose, clearing up mucous, as an astringent, advancing appropriate kidney work, helps assimilation, a tonic, a diuretic and decreases fever. A few people consider Hibiscus the "other cranberry" or habiscus.
GET QUOTE NOW