Brown Mustard Seed
| | |
| --- | --- |
| MOQ | 25-600 Kg |
| PP Bag/Box | upto 25 KG Net Wt. |
| Jute Bag/Box | 50 KG Net Wt. |
| Delivery Time | 6 to 7 days |
| Supply Ability | In tons per day |
| Quality | A++ Best in Industry |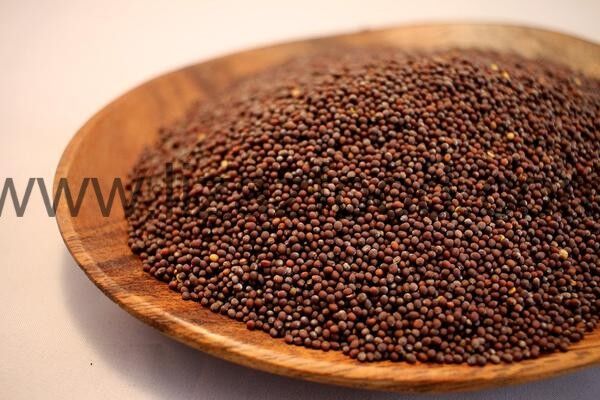 Earthy colored mustard seeds are a pillar in Indian cooking. At the point when absorbed water the myrosinase is actuated and the dish will profit by an extreme warmth and sharpness. A stunt, however, is to warmth or toast the seeds in hot oil or ghee. The nutty flavors are accomplished with none of the harsh. Myrosinase disperses immediately when warmed so it ought to be included towards the finish of cooking if it's been ground into powder.
In China, the earthy colored mustard plant is utilized as a vegetable – mustard leaves. The plant has swollen, plump stems and leaf bases, and it is relieved with salt and bean stew glue and left to age.
Earthy colored Mustard Seeds can be utilized entire or ground new preceding application. Add this item to vinaigrette dressings, chutneys, pickling flavors or toast and include with other Indian Spices for a custom made curry zest mix.
GET QUOTE NOW